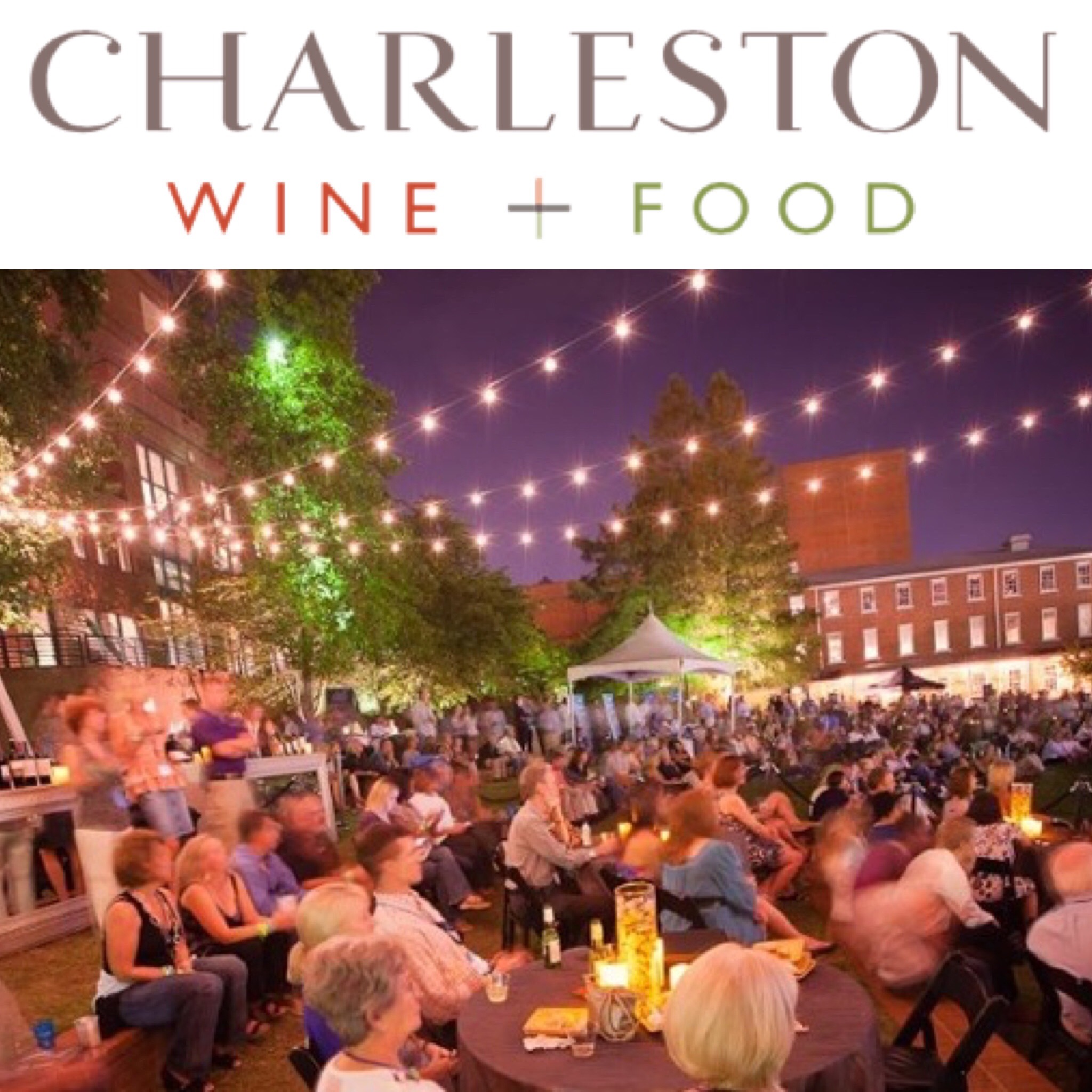 The heart of the festival is our Culinary Village (March 1-5, 2017) located in Marion Square, a large historic park in the center of downtown Charleston. Additional festival events, from dinners to workshops to excursion to parties, happen all over Charleston and the surrounding areas, and the majority of festival events are in the downtown area, all walkable from Marion Square. When they are not, we often offer a shuttle to more remote locations (check individual event descriptions for shuttle).
I am proud to announce my participation in the 2017 Charleston Wine + Food Festival!  I am excited to say that I will be mixing cocktails for several different events over the course of the festival.  For more information on the things I will be doing, please link to: Rush Hour: Coffee Cocktails
More information on the festival: New to the Festival
The Charleston Wine + Food Festival offers a variety of flavors and experiences unique to Charleston and the Lowcountry. Join us to interact and dine with a broad culinary community of local and guest chefs, winemakers, cocktail and beer experts and much more. Taste why Charleston is one of the top food and wine destinations in America!
All attendees must be at least 21 years old. No exceptions will be made. Children and pets will not be permitted.